Welcome to the Founding Chapter of The Links, Incorporated
The Philadelphia (PA) Chapter of The Links, Incorporated was founded on November 9, 1946 by co-founders Margaret Rosell Hawkins and Sarah Strickland Scott. These women leveraged their network and resources to assemble a dynamic team of seven other Links that constituted what was originally referred to as "The Philadelphia Club."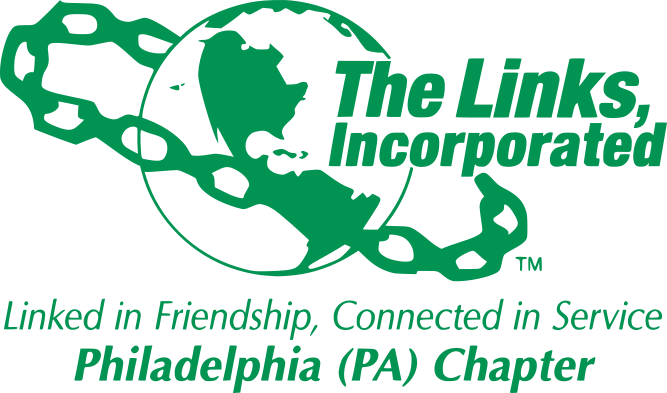 About The Links, Incorporated
The Links, Incorporated is an international, not-for-profit corporation, established in 1946. The membership consists of more than 16,000 professional women of African descent in 292 chapters located in 41 states, the District of Columbia, the Commonwealth of the Bahamas, and the United Kingdom.
Learn more →

The Founding Chapter
It all began in Philadelphia. Learn more about the founding chapter and the nation's premiere service and philanthropic organization for African American women. →

Program Facets
The Links, Incorporated is an organization of accomplished, dedicated women who are active in your community. Learn more about our five Facet focus. →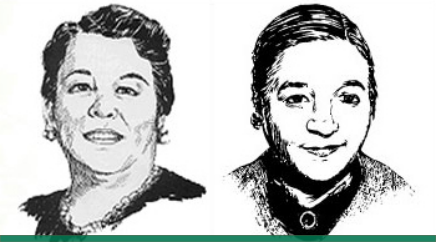 Scholarships
Learn more about the Margaret Rosell Hawkins Arts and Sarah Strickland Scott Academic Scholarships. →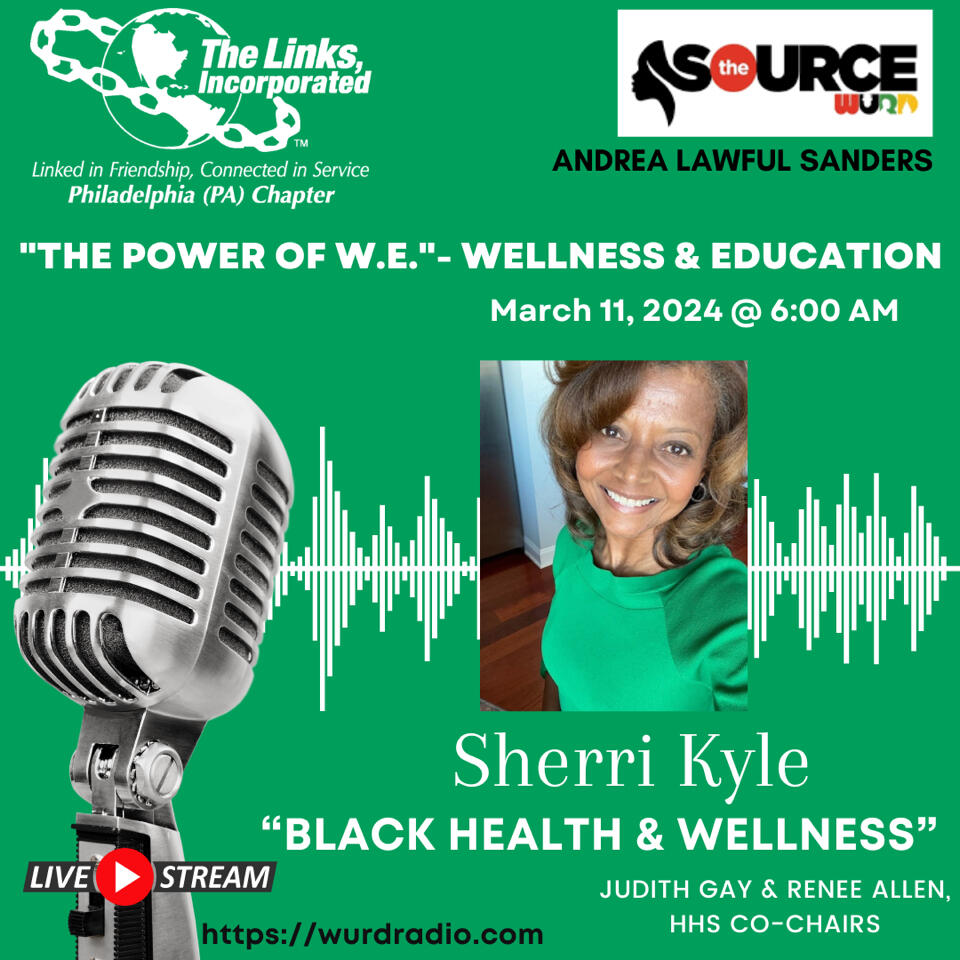 The Philadelphia Chapter of The Links, Incorporated was founded on November 9, 1946 by co-founders Margaret Rosell Hawkins and Sarah Strickland Scott. These women leveraged their network and resources to assemble a dynamic team of seven other Links that constituted what was originally referred to as "The Philadelphia Club."

In less than one year of our chapter's founding, the Philadelphia Links provided a nearly $10,000 cash gift (close to $100,000 based on the 2014 CPI Inflation Calculator) to the Bureau of Colored Children to assist with tending to the needs of orphaned African American children. Three years later, a nationalization meeting was held in Philadelphia as other African American women's clubs sought to officially affiliate as Links chapters.

This historical move further solidified The Links as the premiere service and philanthropic organization for African American women. Within a short time frame, scores of Links chapters were chartered throughout the country. Today, the membership consists of more than 16,000 professional women of African descent in 292 chapters located in 41 states, the District of Columbia, the Commonwealth of the Bahamas, and the United Kingdom.

The Philadelphia Chapter continues to perpetuate the legacy of service through our programming and philanthropy within the Greater Philadelphia region. We have contributed millions of dollars and tens of thousands of service hours to several organizations in our area since our inception. Among our chapter membership ranks, the Philadelphia Chapter is proud to include business, education, and non-profit leaders that are dedicated to positive community transformation.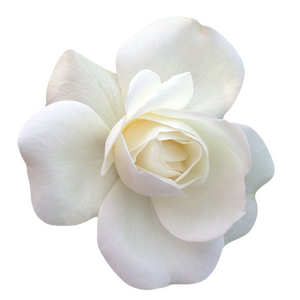 The Beginning: Philadelphia
.
The Links, Incorporated was founded by two Philadelphia matrons on November 9, 1946.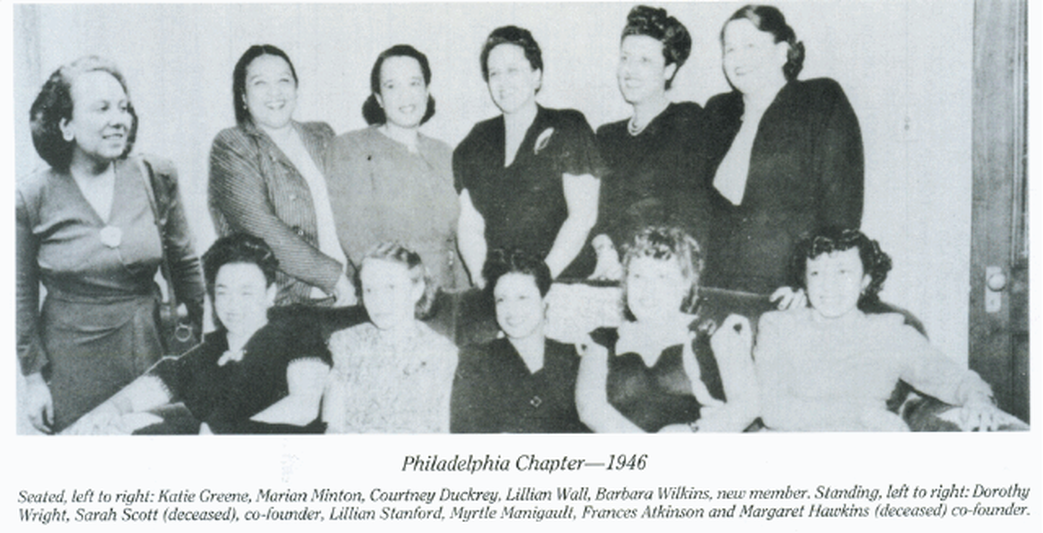 Photo is not to be used without the expressed written permission of the Philadelphia Chapter of The Links, Incorporated.
.
On that evening, Margaret Rosell Hawkins and